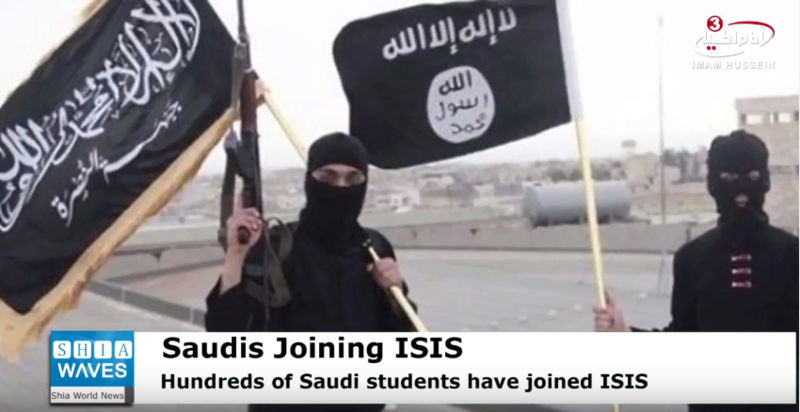 Institute for Gulf Affairs published a report, claiming that hundreds of Saudi students who received their scholarships and were studying at American universities, have joined the ranks of ISIS and other terrorist groups in the past three years.
The report comes, following a three years long effort of tracking some 400 students from Saudi Arabia and Kuwait.
The report includes names and photos of alleged ISIS associates, indicating that Saudi nationals form the largest group of US residents who have joined ISIS.
It is believed that since 9/11, as many as 15000 Saudi nationals may have joined terrorist groups such as ISIS, Al Qaeda and the likes in order to enter the battlefields of Iraq, Syria, Yemen, Egypt, Libya, Lebanon, Kuwait and Afghanistan.