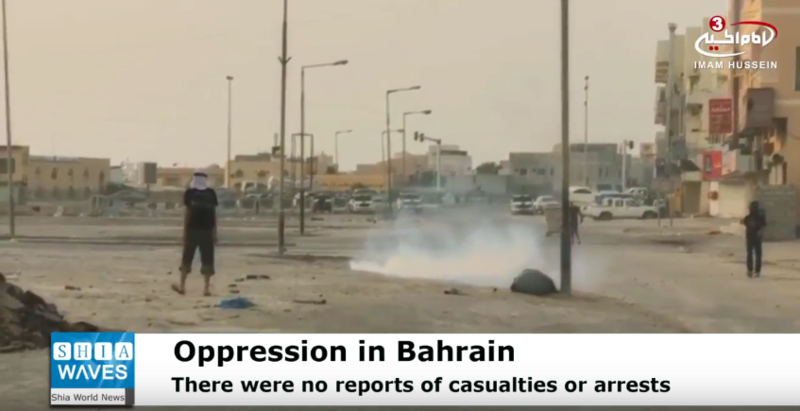 Bahraini forces have engaged in clashes with a group of people protesting verdicts passed by the authorities as it continues with its heavy-handed crackdown against political dissidents in the Gulf kingdom.
On Thursday night, dozens of people took to the streets in al-Eker village south of the capital Manama, vowing to support the 77-year-old Sheikh Qassim, the spiritual leader of the country's dissolved Shia opposition.
Regime forces intervened and fired stun grenades and tear gas canisters to disperse the crowd. There were no reports of casualties or arrests.
Thousands of anti-regime protesters have held demonstrations in Bahrain on an almost daily basis ever since a popular uprising began in the country in mid-February 2011.