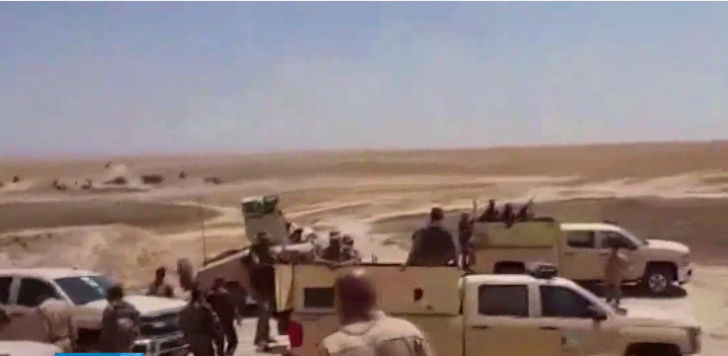 Iraqi Prime Minister Haider al-Abadi has announced the commencement of a major offensive to liberate the northern city of Tal Afar from the DaeshTakfiri terrorist group.
"I am saying to Daesh that there's no choice other than to leave or be killed," said Abadi during a televised speech early on Sunday.
Abadi further went on to hail all forces, including army, police, anti-terrorism forces and Popular Mobilization Units, also known as Hashd Sha'abi fighters, that are present in the operations.