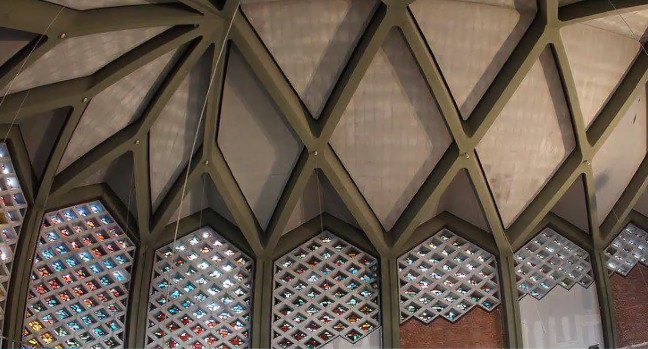 In a ceremony on Wednesday, a mosque will be inaugurated in a building in Hamburg, Germany, that was used as a church for years.
After years of renovations, the building, now known as An-Noor Mosque, will start serving Muslim worshipers tomorrow.
The project to convert the building into a mosque that began in 2013 has been controversial.
The building was used by Christians as the Capernaum Church until it was sold to An-Noor Islamic Center due to financial problems.
There was some opposition from the people in Horn, the working-class district of Hamburg where the church has stood since 1961.
However, most people have been supporting the Muslim community's right to have a place of worship and the project is now over after years and spending of some 5 million euros.